Experiences That Fascinate, Connect and Motivate…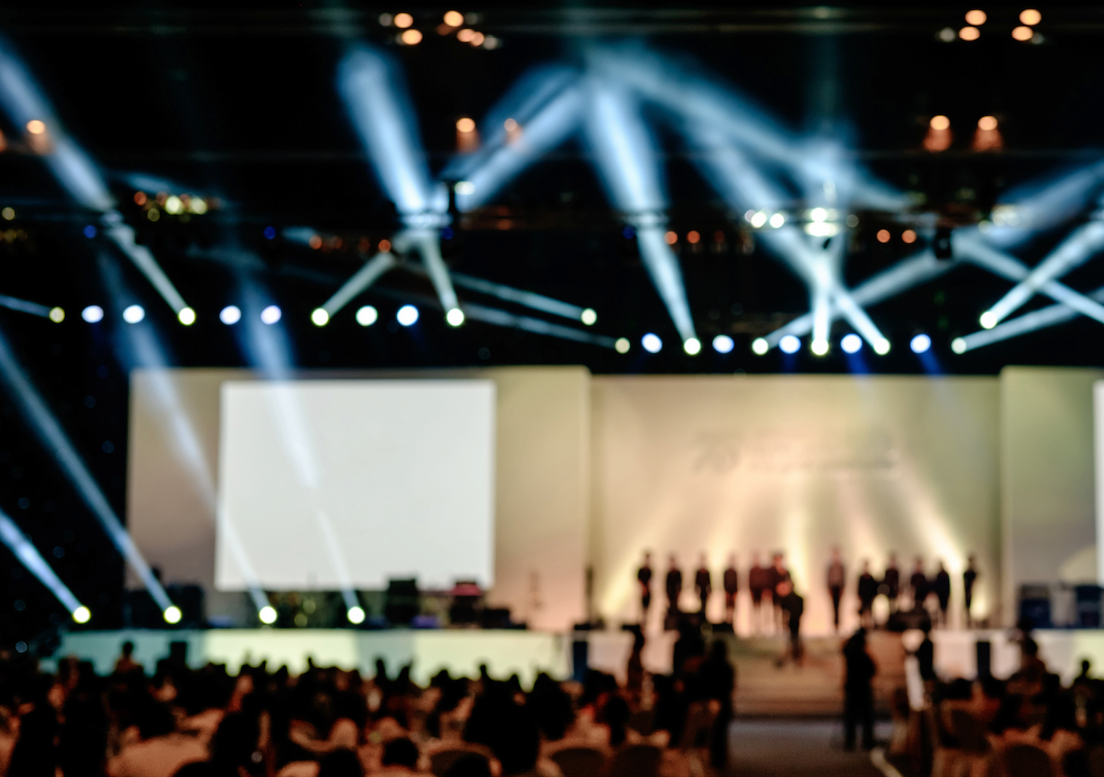 We are experts in meetings and event management. We take care of all activities such as multimedia & audio/video production, event styling, designing concepts for events, decorative hire, theming and logistics sourcing for travel and entertainment.
We currently service Companies in the Middle East for Worldwide destinations. Enquires from other countries are welcome.
(As a Company Policy, we do NOT service Companies in Turkey)
DMC SERVICES (Incoming to Turkey)
Incoming Services at Corporate Services Quality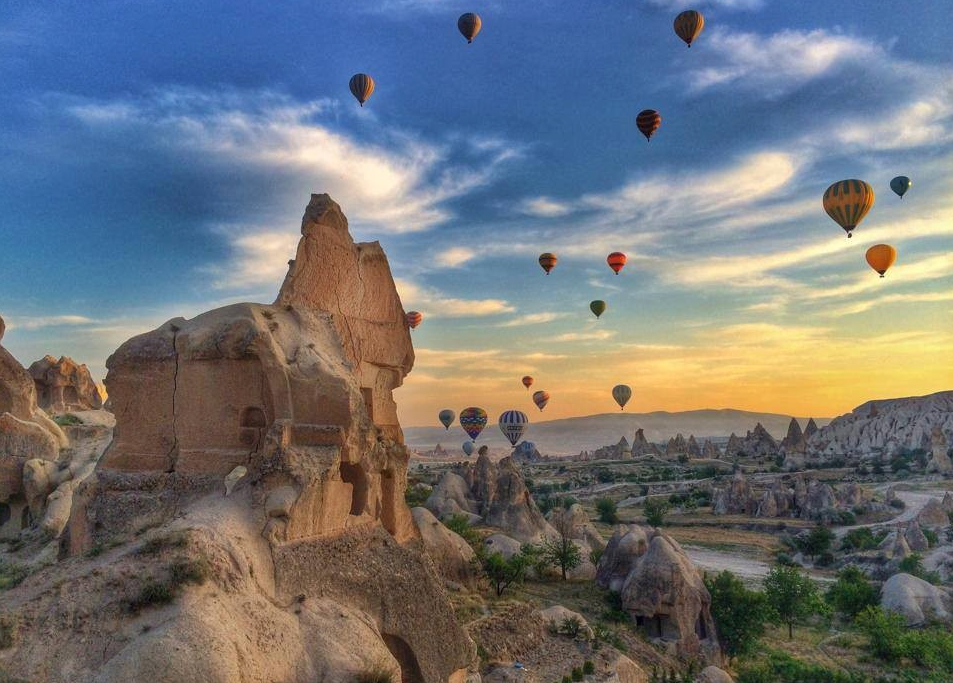 Your DMC in Turkey
Destination management is about having knowledge, experience and an understanding of your needs. We can deliver these in abundance. Turkey is a truly extraordinary country and we will provide you with an exceptional range of options to ensure that your stay is more than memorable.
Our experienced team will provide you the following services panache, competence and integrity;
Hotel reservations (FIT & Groups)
Transfers
Excursions (daily sightseeing)
Multi-day & Multi-destination Package Programs (Private or Guaranteed Group Departures)
VIP Services