A plethora of hotels worldwide featured in line with your client needs.
GDC is NOT just another B2B Hotel Provider
"
"
GDC for us is a Dynamic, Trustable and Experienced partner.
They really care about Customer Satisfaction and Experience. They have clearly and consistently demonstrated this multiple times.
Working with GDC has allowed us to handover our reservations with a complete peace of mind from since the day we started working with them.
I believe that great success is inevitable for GDC.
Tugba Akyuz
Travel Counsellor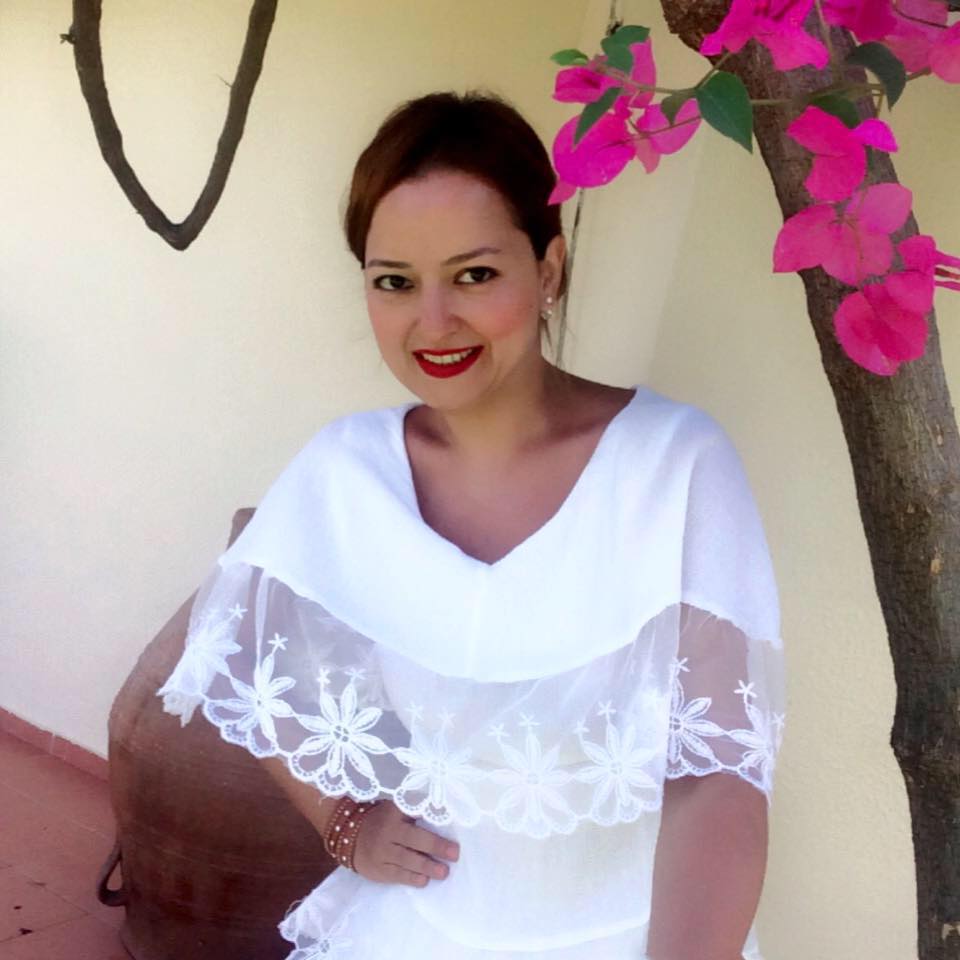 "
"
We have worked with multiple B2B Online Hotel Booking systems since we started in 1998. However, GDC is our best partner ever since they started. This is definitely due to the kind of support they have provided us.
GDC is a not just an online booking system but a platform that provides instant after-sales support with a professional team.
We are able to handover our VIP bookings to GDC with full certainty that nothing will go wrong because of the trust they have built with us.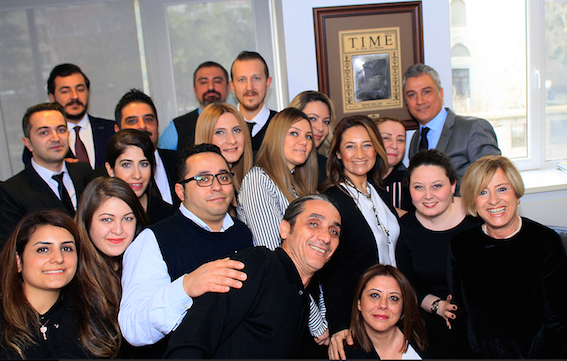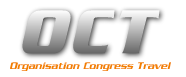 We pride ourselves on offering
Superb Service with a Solution Oriented Approach
Strong Team with Commitment to Business Integrity
Extremely Competitive rates
Key Features of our Processes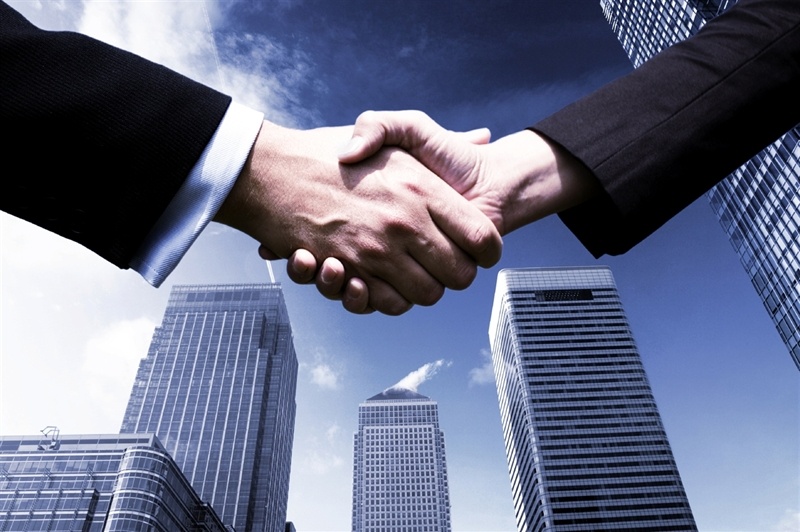 Manual Reconfirmation with Hotels directly
We contact the hotels directly and ask for their confirmation to ensure that there is no surprise faced upon arrival at the hotel.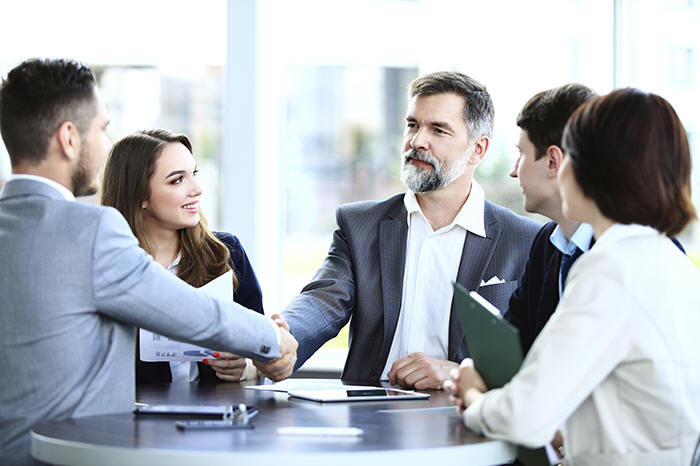 Customer Approval Process at Cancellation Deadline
We send a automated reminder to  customers on the cancellation deadline of each booking. This ensures no important bookings are lost or un-needed bookings invoiced.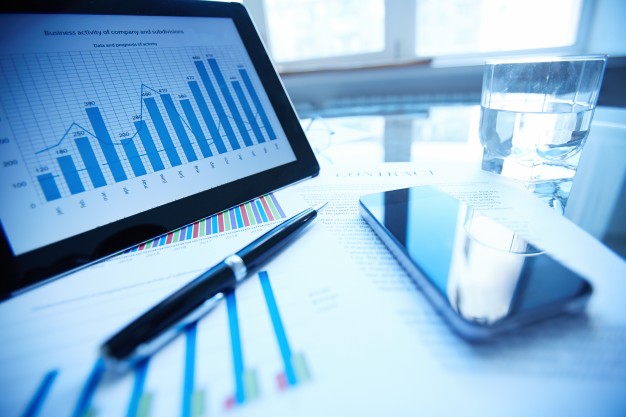 Featuring wide range of hotels at precise locations
Featuring wide range of hotels at precise locations and competitive prices that match your client needs and a promise to quickly add many more destinations based on your demand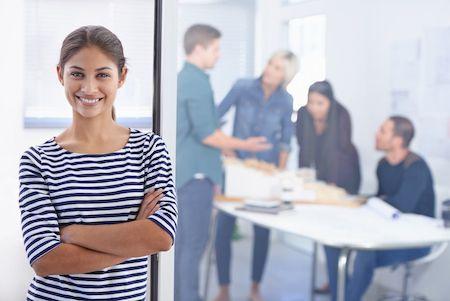 Group and Offline Offers with fast turnaround
Our dedicated team ensures that we get availability for the hotels you are looking for – either from our existing suppliers or offline suppliers including the hotel direct option.
Our Purpose
Is to provide the best possible travel booking experience and help our customers to focus on their work rather than managing bookings
Our long term vision
To become the travel industry's favourite B2B online travel solution to help even the most inexperienced person book the best product that meets the customer's needs, expectations and budget within a few seconds.
Our values
Be answerable to our customers, suppliers as well as employees at all times. Business Integrity is our core value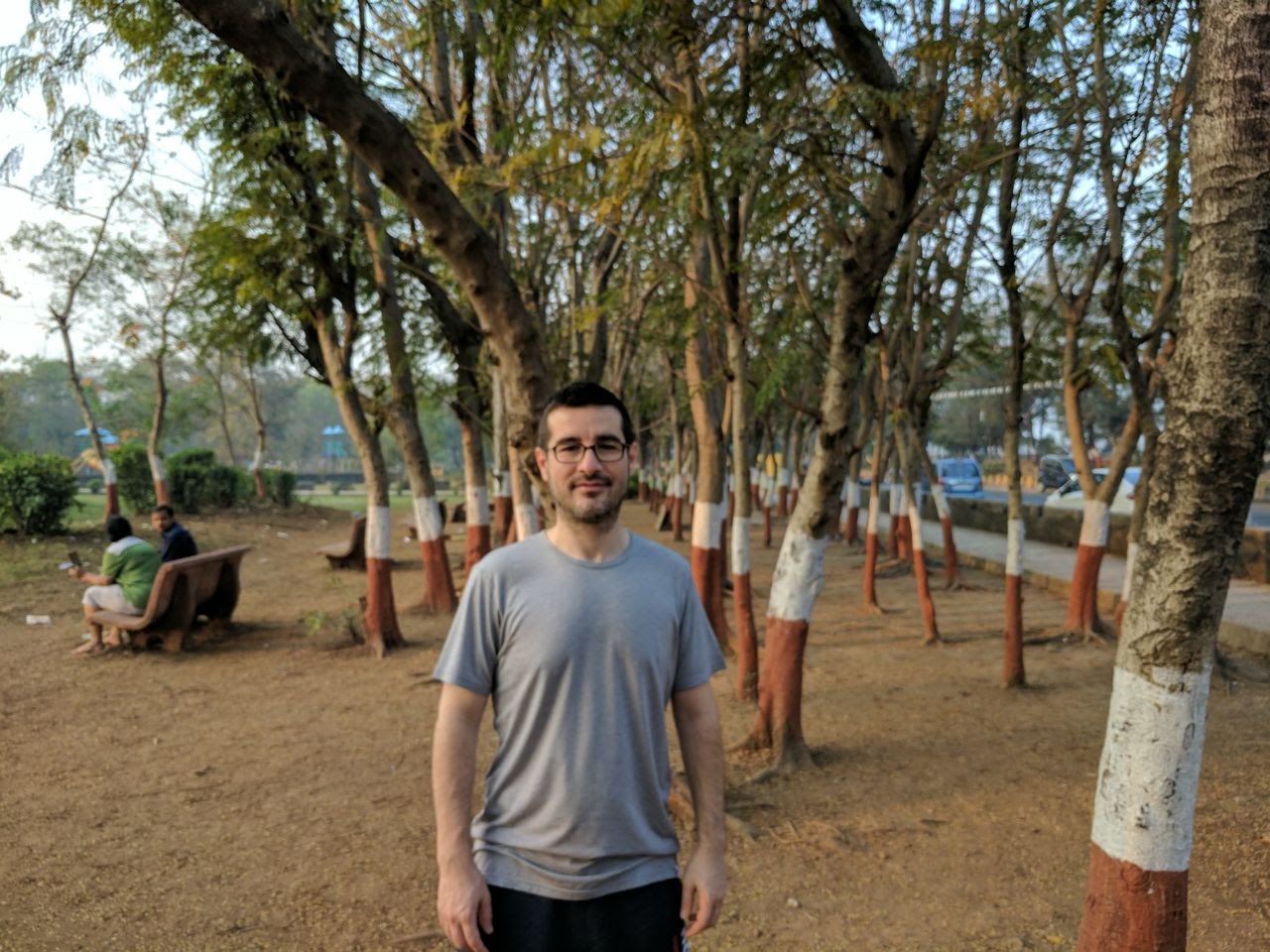 Adnan Harunoglu
Managing Director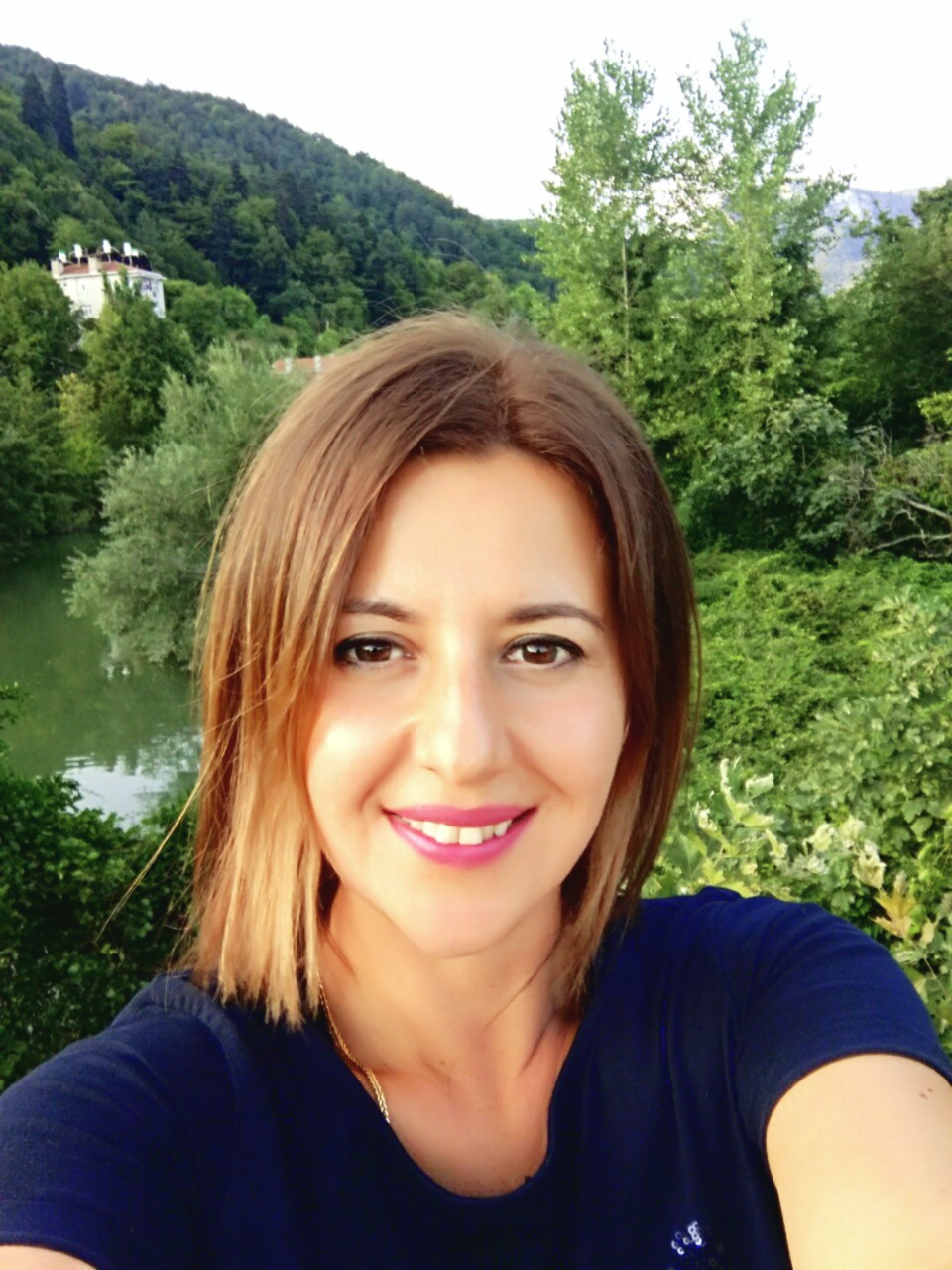 Tugba Denizkusu
Director of Sales & Marketing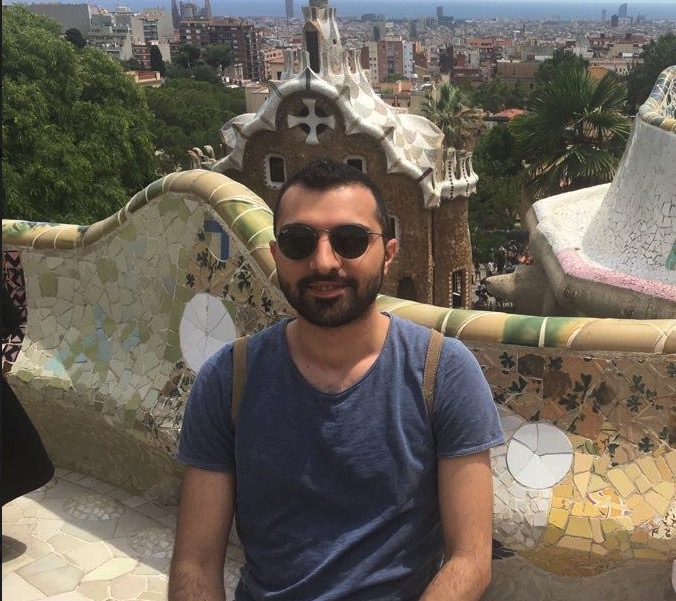 Arda Yildiz
Operations Executive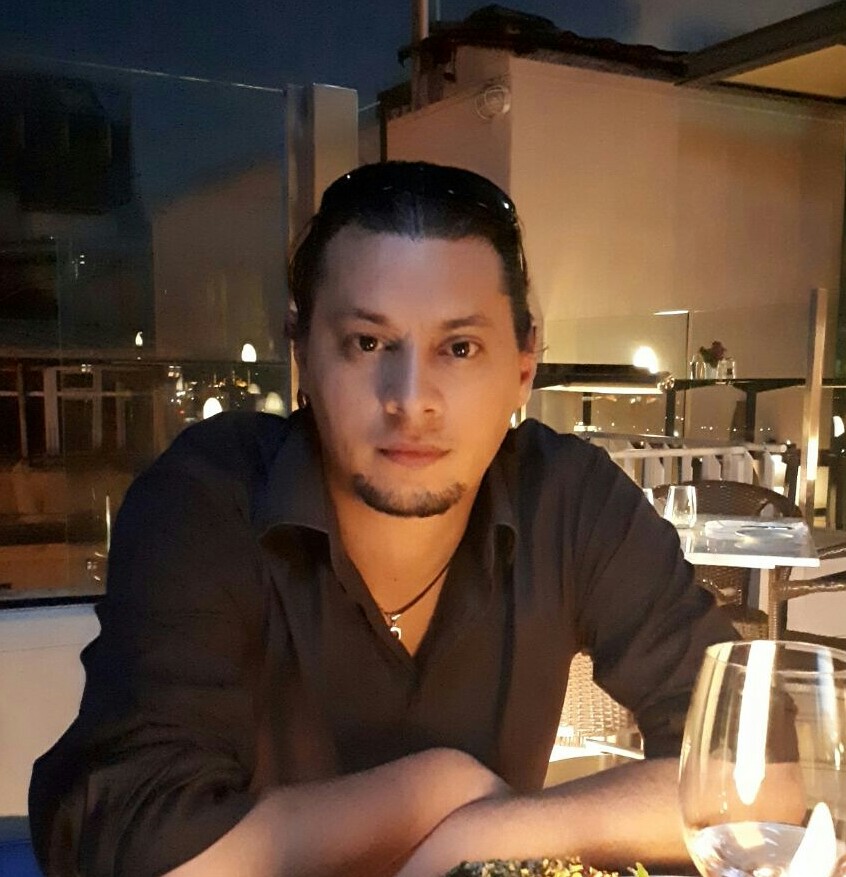 Tanca Gurpinar
Operations Executive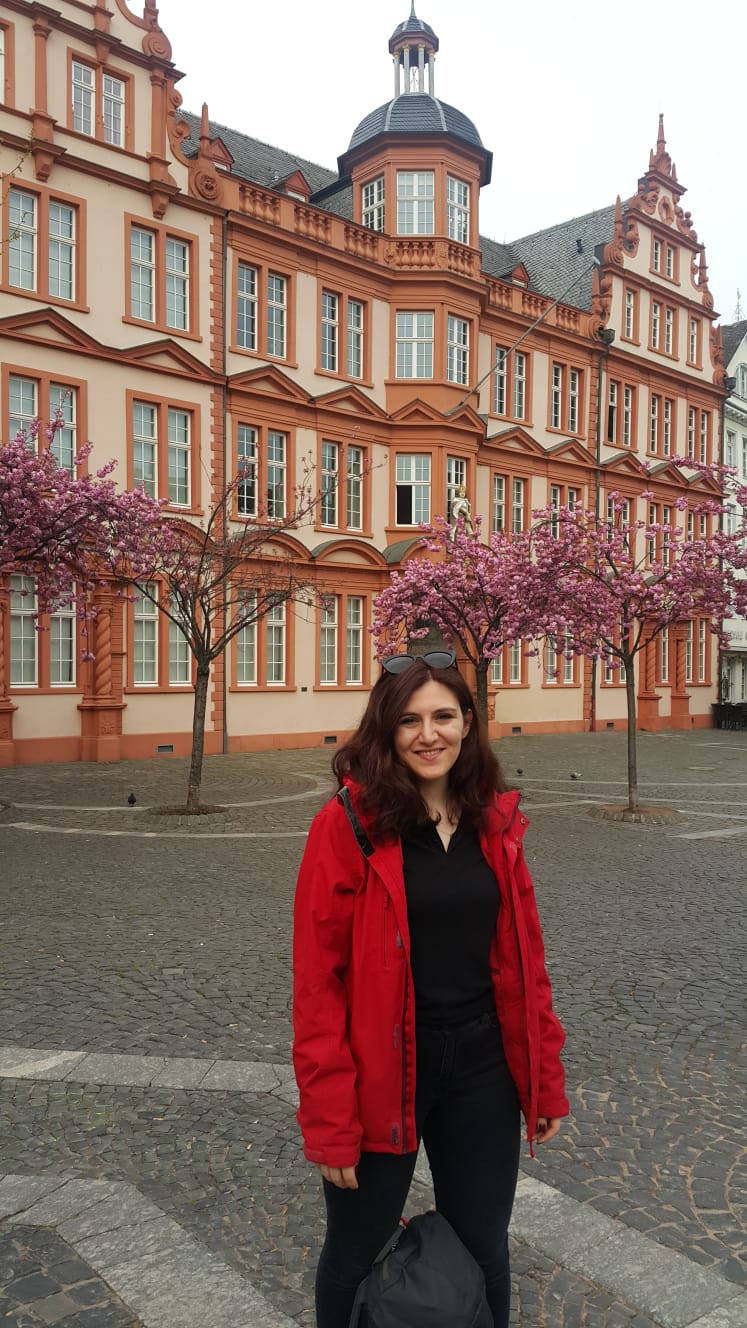 Ceren Tanis
Operations Consultant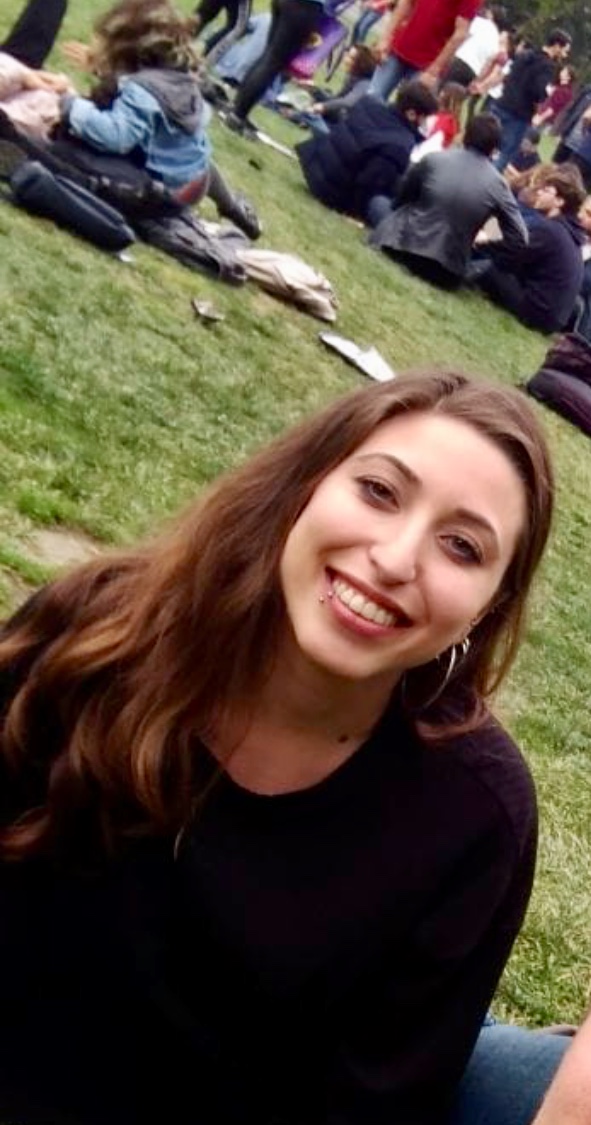 Gamze Selcuk
Operations Consultant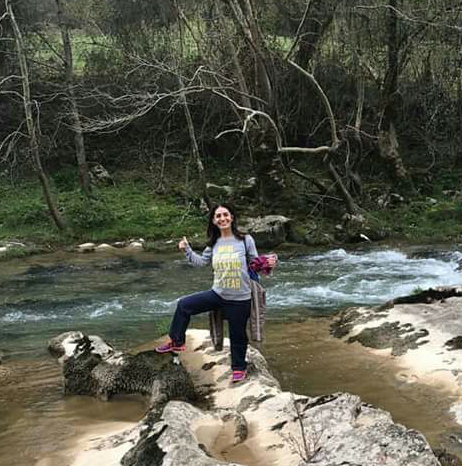 Fatma Ozcelebidir
Accounts Executive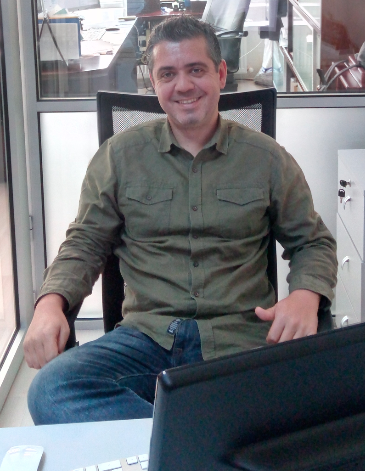 Kaan Deran
Operations Manager
We empower our employees to take the responsibility for their decisions and understand that sometimes even the best can fail.
We celebrate success and embrace failure as a learning experience – but we definitely dont want PhD's in failure:)
Every year an employee travels abroad to a destination (s)he decides…
2016 was a very successful year for GDC. It was impossible to decide just one person who had the best performance. So, 3 people from our Operations Team celebrated their success and traveled to Dubai for Holiday in 2017.
2015's achiever was our Accounts Executive and she traveled to Belgrade for Holiday in 2016.
We value ability over experience.
If you feel you have the ability & passion to be a part of this energetic team please apply for one of the available positions

What we offer
A friendly office environment with no politics
Opportunity to learn & gain initiative
An international travel if you outperform